Do you want to rent goods?
Whether you are an individual who, instead of selling, wants to rent the goods he no longer needs, or you manage a company that rents equipment, accessories, hotel rooms, etc. you can benefit from the advantages of the Creative Rental Platform
Use the Creative Rental Platform application
You have access to the management of rental products. You can view the calendar with future reservations and when they will be released. Notifications are sent by e-mail and SMS (optional)
You open a Natural or Legal Person account
Now you have access to your account where you can upload your own products to monitor and promote. Also, if you rent from other users, you also have access to the reservation history and a wide range of products to rent.
You keep a record of the goods you have for rent
The record of the goods for rent is very important, especially if you have several. You can see profitability at the account level, by product type (or product category) and product, with all their history.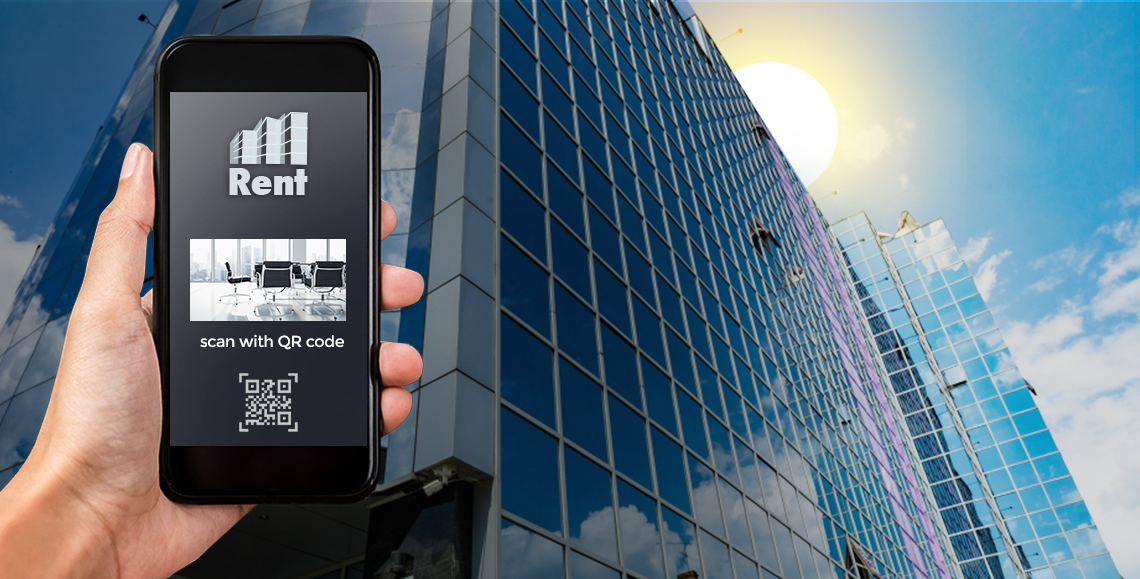 About the Rental Platform, Creative Rental Platform
    The rental software application is developed in order to be used for any rental company or people who do NOT want to sell but want to rent their own goods. Therefore, through the Creative Rental Platform, property owners have access to a software for managing and managing the rental products, with the rental calendar, stock, person or company that rented, including the history and profitability up to the product level.
     Also, the application is a useful tool for promotion, so necessary especially in the situation where there is a need for a record of the historian and those who have rented a certain product over time.
     If you rent goods from other owners, having an account on the Rental Platform (Creative Rental Platfom) you also have access to the history of rented products and their management (history, notifications, payments, etc.).
     The rental software platform is the basis of several other specific software applications such as:
- Web platform for rent a car sites
- Applications for scheduled appointments
- Applications for hotel reservations. Including room reservation management, etc.
- Applications for reservations and division of goods over periods of time 
- Applications for restaurants, restaurant meal reservations.


Bootstrap


HTML


CSS


JavaScript


JQuery


Php


MySQL


Wordpress


Opencart


Laravel


Android Apps


React


IOS Apps


Xcode


Kotlin


Photoshop


Ilustrator


Dreamweaver


After Effects


Lightroom


Premiere Pro


Acrobat Pro


Indesign


3DS Max


Sistemul electronic de achizitii publice
Why should you choose Creative Ones?
Hundreds of successful projects for international clients, public institutions, start-ups
Senior programmers with experience in PHP, Java, Android, iOS, HTML, CSS, JavaScript
Marketing specialists with Google Adwords certifications
Designer graduates of the Arts Faculty with experience in Photoshop and Illustrator
Google MBA Program 2015
EMEA Mobile Ads 2017