Analyze required server capacity
We analyze the traffic and the required space, but also the site or application architecture and queries in the Database, and estimate the structure of the required server (VPS, Dedicated Server, Server Cluster, etc.).
Web server structure design
Especially for those that require complex structures such as application server clusters or high traffic websites.
Web server transfer
We provide support to applications transfer to the new server structure and app configuration to get the right parameters.
Server management
The server management part is regarded as a complete and professional solution that includes both the specialized data center hardware and software licenses, as well as the know-how in the optimization area for fast loading and uptime.



Dispunem de infrastructura hardware (stocate in data center) si oferim servicii performante de web hosting pe Servere nou achizitionate, de Generatia 10, cu stocare SSD, si VPS-uri sau servere dedicate de la de 8 GB RAM, la 128, 256 sau chiar >1TB RAM, inclusiv Clustere de servere dedicate pentru site-uri cu trafic mare.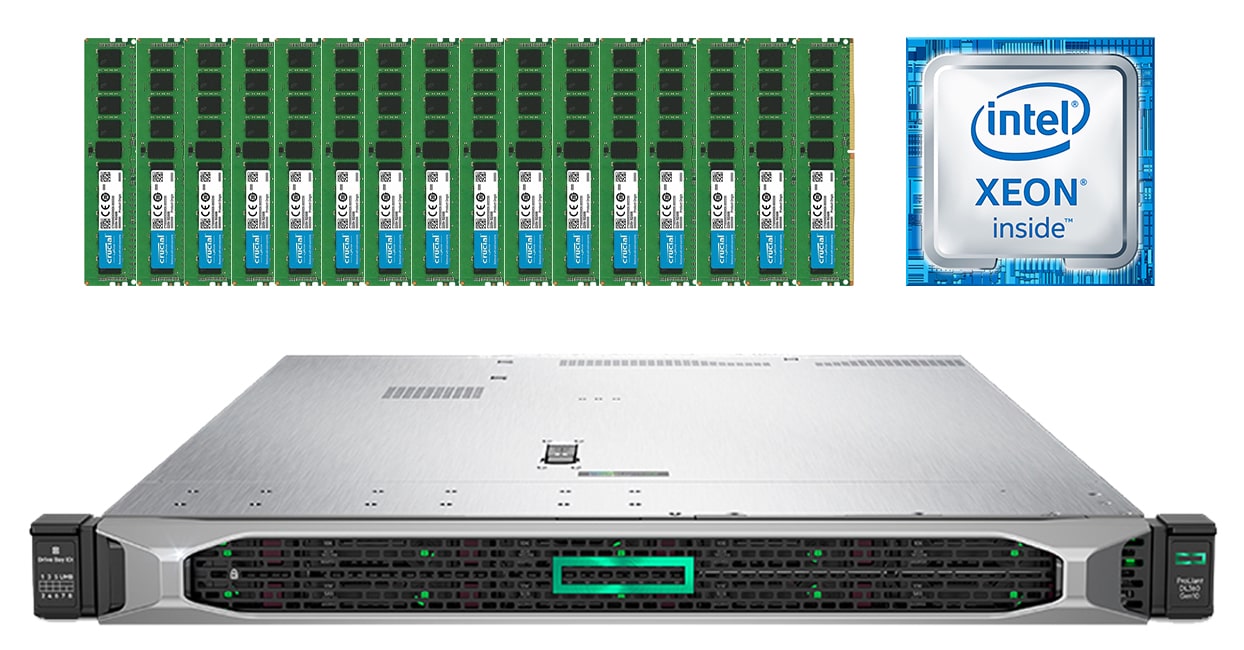 Servicii cloud hosting
Uptime Garantat 99,9%
Suport gratuit pentru preluarea si configurarea proiectului
Suport optional, suplimentar prin echipa dedicata, in functie de proiect
Resurse Garantate pentru VPS si servere dedicate
Mediu de Stocare rapid, pe SSD
Servere dedicate, Generatia 10, achizitionate in 2020 HPE Solution Server ProLiant DL360 Gen 10), min 16 GB RAM, max > 3 TB RAM, Public si Private lan 1 Gps - 10 Gps.
Suntem specializati in gestionarea web site-urilor care necesita capacitati mari de stocare si raspuns rapid, respectiv servere legate intre ele care sa furnizeze un timp de incarcare bun cu o latenta scazuta. Pentru mai multe detalii cereti o oferta personalizata. Toate pachetele includ:
CentOS 7.x 64 bit
Configuram cloudflare sau alt sistem de DNS management, daca este cazul (inclusiv protectie intermediara)
Resurse Garantate
resurse Redundant cloud (redundant cloud resources)
Monitorizare Trafic
Pachet de upgrade rapid
Suport pentru Management (Cluster Control System)
Asistenta specializata 24/24, 7/7
Activare si preluare gratuita
99.9% Uptime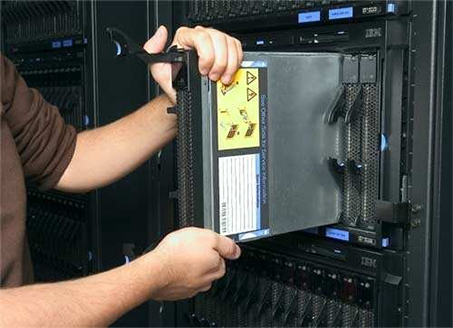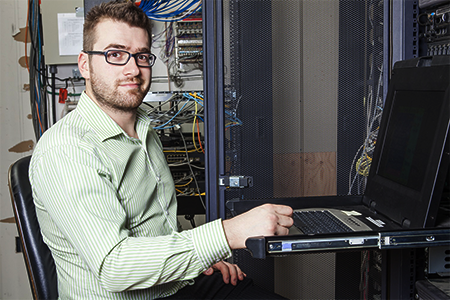 Solutia pe care o oferim nu se refera doar la serverele fizice (hardware) ci reprezinta servicii de optimizare, mentenanta si asistenta software pentru un timp de raspuns bun, in special in cazul web site-urilor cu trafic mare.
Pe langa gazduire Shared si / sau VPS cu resurse alocate garantat, preluam proiecte pretentioase pe servere dedicate, noi, de generatie 10, achizitionate in 2020. Iar acesta este principalul element de diferentiere fata de alti ofertanti din piata, pe langa un uptime garantat si un serviciu de gazduire scalabil si stabil.
De asemenea, gazduirea poate veni la pachet cu servicii de mentenanta pe partea de web site, astfel incat, iata un nou element de diferentiere in piata (gazduirea este la un loc cu partea de suport pe programare web).
Avantajele serverelor dedicate din Generatia 10


Bootstrap


HTML


CSS


JavaScript


JQuery


Php


MySQL


Wordpress


Opencart


Laravel


Android Apps


React


IOS Apps


Xcode


Kotlin


Photoshop


Ilustrator


Dreamweaver


After Effects


Lightroom


Premiere Pro


Acrobat Pro


Indesign


3DS Max


Sistemul electronic de achizitii publice
Why should you choose Creative Ones?
Hundreds of successful projects for international clients, public institutions, start-ups
Senior programmers with experience in PHP, Java, Android, iOS, HTML, CSS, JavaScript
Marketing specialists with Google Adwords certifications
Designer graduates of the Arts Faculty with experience in Photoshop and Illustrator
Google MBA Program 2015
EMEA Mobile Ads 2017