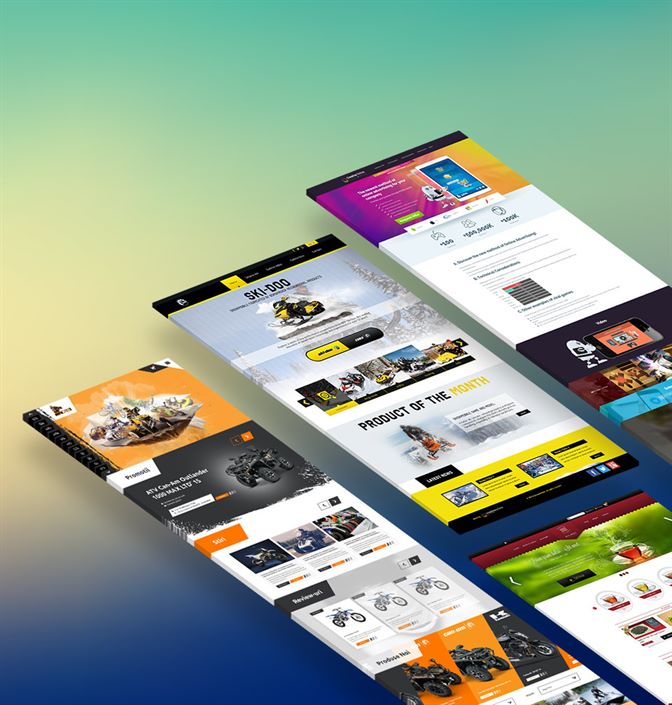 Contact us

We want to know the necessary information and a few words about your idea from the very beginning in order to estimate the correct costs and a time when the e-commerce website could be completed.

E-commerce website project documentation

Any e-commerce website project development begins with the documentation stage. We carefully analyze and establish together the stages of the project to build the e-commerce website, from A to Z.

E-commerce website design

Once we know about your business goals and desires in terms of visual identity, we develop the design for your e-commerce website optimized for all devices and a higher conversion rate.

E-commerce website development

Having a clear picture of the design that the e-commerce website will have, all that remains to be done is to implement the set of functionalities and test the website to ensure we provide you with a free of error website.