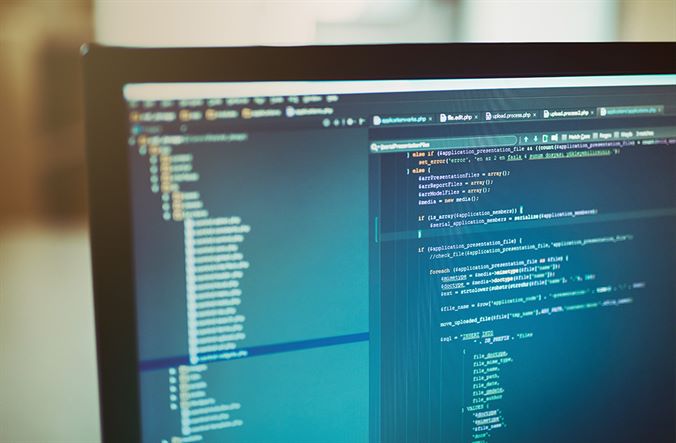 We invite you to join our team in the Web Programming department. We work with young programmers and eager to evolve alongside our team. Benefits Offered - flexible program especially for students; - spacious offices, excellent technical facilities, pleasant working environment, relaxing; - specialization courses, the possibility of development; - bonuses for successfully completed projects; - central office (Piata Unirii), bike friendly; - we will have the opportunity to work together in a close, friendly team that will always be your partner. We are interested in having PHP knowledge (frameworks such as LARAVEL or CODEIGNITER are an advantage) to apply to some unique projects. Be willing to solve problems quickly, ready to learn new things at any time and with a constant focus on quality. The knowledge of JAVA or others also represents an advantage. Requirements: - Faculty or specialized courses - Seriousness and involvement - Autodidact - Team spirit and respect for colleagues - PASSION and willingness to make a difference Responsibilities: - Developing web applications (PHP) in collaboration with the members of the programming team from design to launch; - Maintenance and maintenance of existing sites / applications including their security. - Developing web presentations or online stores with themed themes or by implementing a customized design - Our activity is complex, from web design to superior online applications, including marketing and support activities. The benefits to our future colleagues are presented through the possibility of discovering the IT environment as a whole and expanding its horizon over banal and repetitive activities. Description of the company Experience over 6 years in the field. Web based applications, Mobile applications, E-Commerce and CMS performance. For project management, we use our own CRM with Project Management functions, aiming to increase the efficiency of our activities. For more details, we invite you to visit our website, www.creative-ones.com/en/. Our headquarters are spacious and located on Bld Unirii, the central area. We also regularly participate in exhibitions and we invest heavily in the company's development, offices and workstations being at the highest performance level. We are programming using the latest technologies in the field, and we especially look for long-term projects.
Online Interview:
1. How well do you know how to work with Laravel, Codeigniter, or other PHP framework? A note from 1 to 10 for each one, please
2. What is your PHP experience? How long do you work, what projects or other information you consider relevant.


Bootstrap


HTML


CSS


JavaScript


JQuery


Php


MySQL


Wordpress


Opencart


Laravel


Android Apps


React


IOS Apps


Xcode


Kotlin


Photoshop


Ilustrator


Dreamweaver


After Effects


Lightroom


Premiere Pro


Acrobat Pro


Indesign


3DS Max


Sistemul electronic de achizitii publice
What are you looking for?
We are here for you