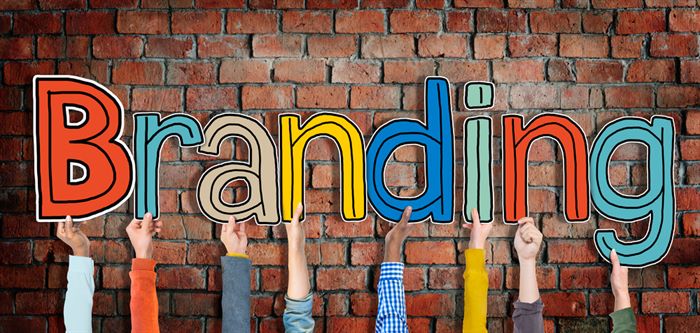 Making a personalized logo tailored to your brand specific is the first step towards creating business identity online and offline. Here's all you need to know if you want to have authority in your work niche!
Custom logo creation
Whether you want branding or rebranding, there are some issues you need to keep in mind when making / reusing your logo. To gain increased authority and notoriety for target audiences, it is necessary for your business to be easily recognized and retained.
What does business branding mean? - Developing the logo
When the business is undergoing training, and the administrative situation has begun to outline, you need to focus on creating a business image. The business image of your online business is reflected in the defined layout of your website, consistent with the logo you created. In the process of creating a logo to establish a brief, you have to answer the following questions, which will help you make the right choice: 1. What is the subject of my business, what services / products do I propose to offer? 2. What is my vision of my business, what are the benefits my target audience, to the detriment of competition? 3. What is novelty, the key element, which defines my business and represents the hook that will generate profit? 4. What is the target audience of my business, in the short and long term? 5. What is the color that can be adapted to the image of my business, which I consider as the representative of the selected business domain? 6. What brand images do I attract and which are the ones I want to avoid because I dislike them? Follow and respond carefully to the questions above and you will automatically generate a brief that can be used to make a customized logo.
Personalized logo creation - Branding action
t is said that a picture can make as many as a thousand words, so we suggest you choose 5 advantages and features representative of your business, which differentiates your business from the competition. Every business has a story to tell, so behind a representative logo image, there are a number of meanings that add uniqueness to your business. At Creative Ones we are working on creating the logo tailored to your business, based on a structured brief. In the process of making our own logo, we have taken into account the forms of the surrounding nature, thus creating the authenticity of a brand image based on forms inspired by the surrounding nature.

Create the logo tailored to your business
Regardless of your business, the logo creation process at Creative Ones is simplified and easy to adapt. With over 5 years 'experience in the field, Creative Ones' graphic design department has all the tools needed to optimize the graphic design and logo formatting according to your specifications and needs. With superior quality and diverse options for choosing the final logo design, you will have control over the entire creative process so that the finished product is perfectly in line with what you have imagined. Available in vector format, the final version of your logo can be easily adapted to business cards, headers, and all the promotional materials of your business.tale.
Advantages of creating the logo with Creative Ones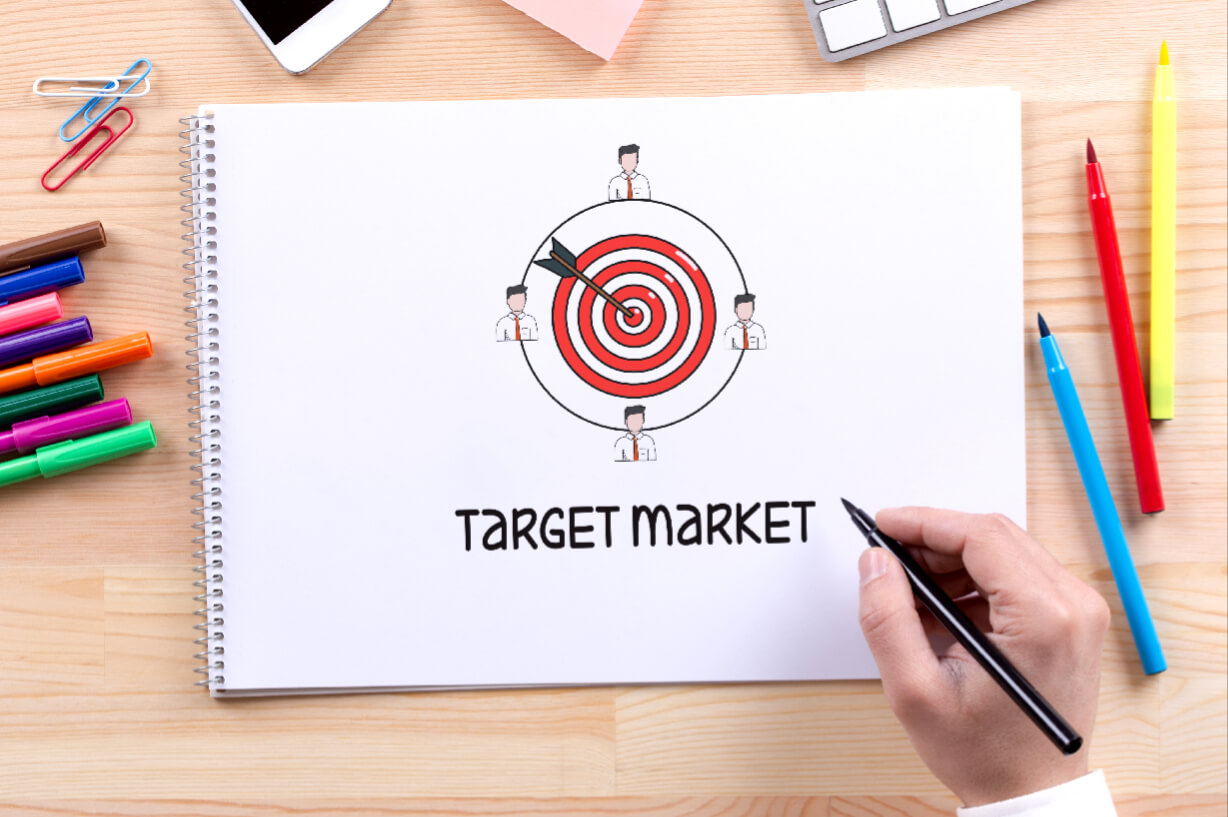 The programming and the graphics department make the team good!
If you are a business start and you have a business plan already structured, we can help you put it into practice. Write us a detailed brief and build the foundation for a logo embedded in a project to create an online presentation or shop. We offer you personalized packages so that your online business is fully brought to life in quick and easy steps. We offer programming, maintenance and graphic design services for complete online projects. At the end of creating online projects, the job becomes more and more simple. All you have to do is select an online promotion package to effectively target your target audience. With a budget management budget of over $ 5,000, Creative Ones offers the experience of dedicated marketers that will create active visibility for the target audience of you. Get high visitation and sales, build a personalized project from the start in the online environment
Logo creation with complete online optimization package

Choose the custom logo design plan and select it together with the presentation or online store creation package, depending on your business needs. Get the efficiency in the online environment by selecting the ideal option for the convenience of your business, having one contact at your fingertips and dozens of benefits. Looking for logo development services? Select the complete package for your business's efficient affiliation in the online environment!


Bootstrap


HTML


CSS


JavaScript


JQuery


Php


MySQL


Wordpress


Opencart


Laravel


Android Apps


React


IOS Apps


Xcode


Kotlin


Photoshop


Ilustrator


Dreamweaver


After Effects


Lightroom


Premiere Pro


Acrobat Pro


Indesign


3DS Max


Sistemul electronic de achizitii publice
What are you looking for?
We are here for you