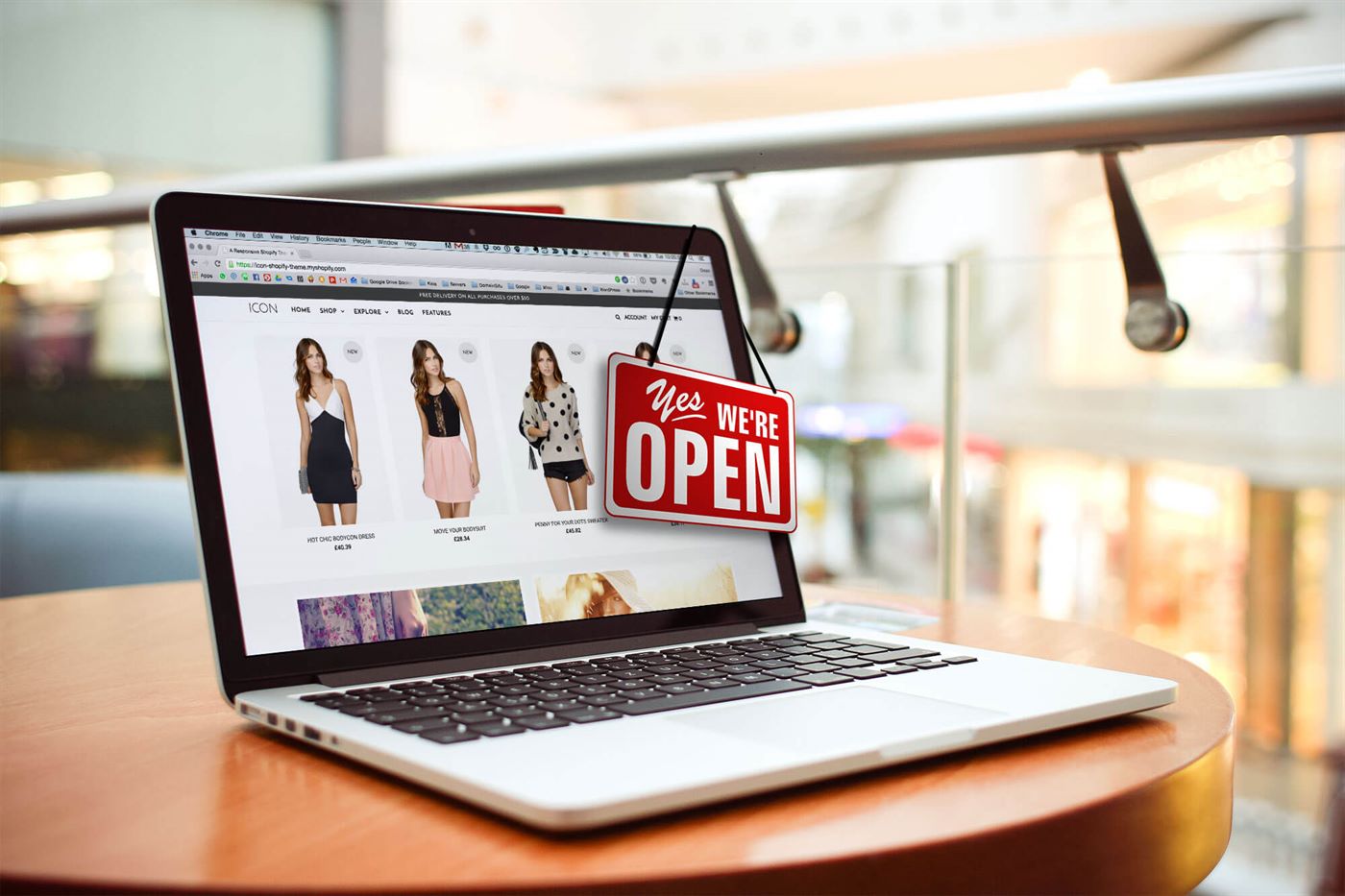 In choosing to create online stores along with business partners you can only get to win. Here are the most important features that your online store must have in 2018!!
Create your online store - your online business at a click away

Every online business needs a team of specialists who can guarantee the execution of services to your expectations, this is the characteristics of an online business with an efficient approach! Like any business, be it online, creating an online store requires a well-structured business plan. So do not forget to add the following actions to your list: - Make all the legal peculiarities of such a business - Build a working formula beneficial to the flow of your products / services - Choose an easy-to-remember domain with an extension based on principle on the location where your online business will activate (.ro; .com; .eu, etc.) - altering a hosting with workflow-based features that you want to do when creating your online store . Selecting storage size and other peculiarities depending on the number of users, the number of products in the site, etc.

Create online shop with customized visual identity

With a high number of conversions made in online stores, as well as a fierce competition, choosing to
create an online store
can take on aspects that need to be considered from the beginning of the online business. We recommend a thorough analysis of the competition, choose aspects that have attracted you and avoid those that can offer the possibility of leaving your website to potential visitors. Here are some of the visual aspects that you need to keep in mind when choosing to create an online store: - selecting a brand-name that is beneficial and tailored to your business. Choose the right chroma and opt for unique images, creating a feature that will make your business stand out for your target audience. The brand identity of a business consists of creating a suitable logo and selecting adapted visual elements. Here are the peculiarities that have been proven to have a large part of all the world's logos: - the existence of a chromatic scheme consisting of up to two colors - the simplicity of their shape - in the case of small businesses, to always reflect the business activity - it is recommended that the logo be easily recognizable, so unique Always choose the visual identity created to be used in all the promotional items used to promote your online store (brochures, flyers, posters, boxes, etc.) . Keeping a visual balance of your brand will give your audience the opportunity to easily recognize your brand.
Create customized online store
Once the logo is created, the visual identity of your online store will be considerably easier. Starting from the specific elements already designed, choose the volumes and colors inspired by it. Based on UX principles (user experience) and UI (user interface) making the online store tailored to your business. solving the needs of the target audience is the basic principle in its creation. Increase the ability of searchers to filter your search results quickly, depending on the most important features of your products. This is an important factor, which can increase the sales of your products. This provides quick access to and processing of the order for both experienced users and those with less experience in online shopping.
Get more trust in trading with your online store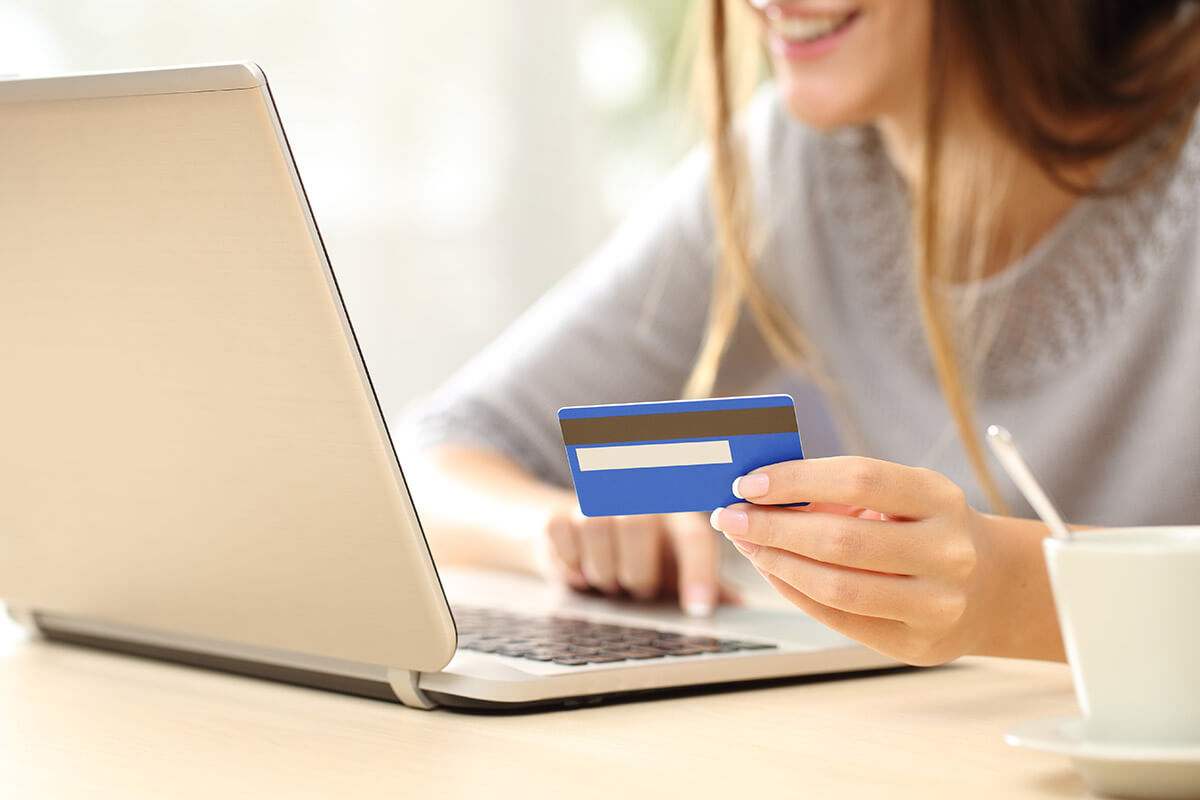 It is trustworthy by purchasing an SSL Certificate, but also by choosing a trading partner that offers high security for users' data. The existence of an SSL Certificate is one of the factors for displaying your online store within Google search results.

Achieve Online Store with Fast Trading
Based on the principles outlined above, it offers buyers the possibility to: - Quickly navigate through the product range - Easily add products to your cart - Load page speeds under 3 seconds (upload speed of a website is a decision maker in the purchase of a product but also a factor of displaying the online store within Google search results) As a plus for increasing online sales, the existence of a Favorite Products module can represent your ability to notify the user without increasing the level of rejection rate on aggressive notifications to users less interested in purchasing products from the online store.
Increase the number of sales of your online store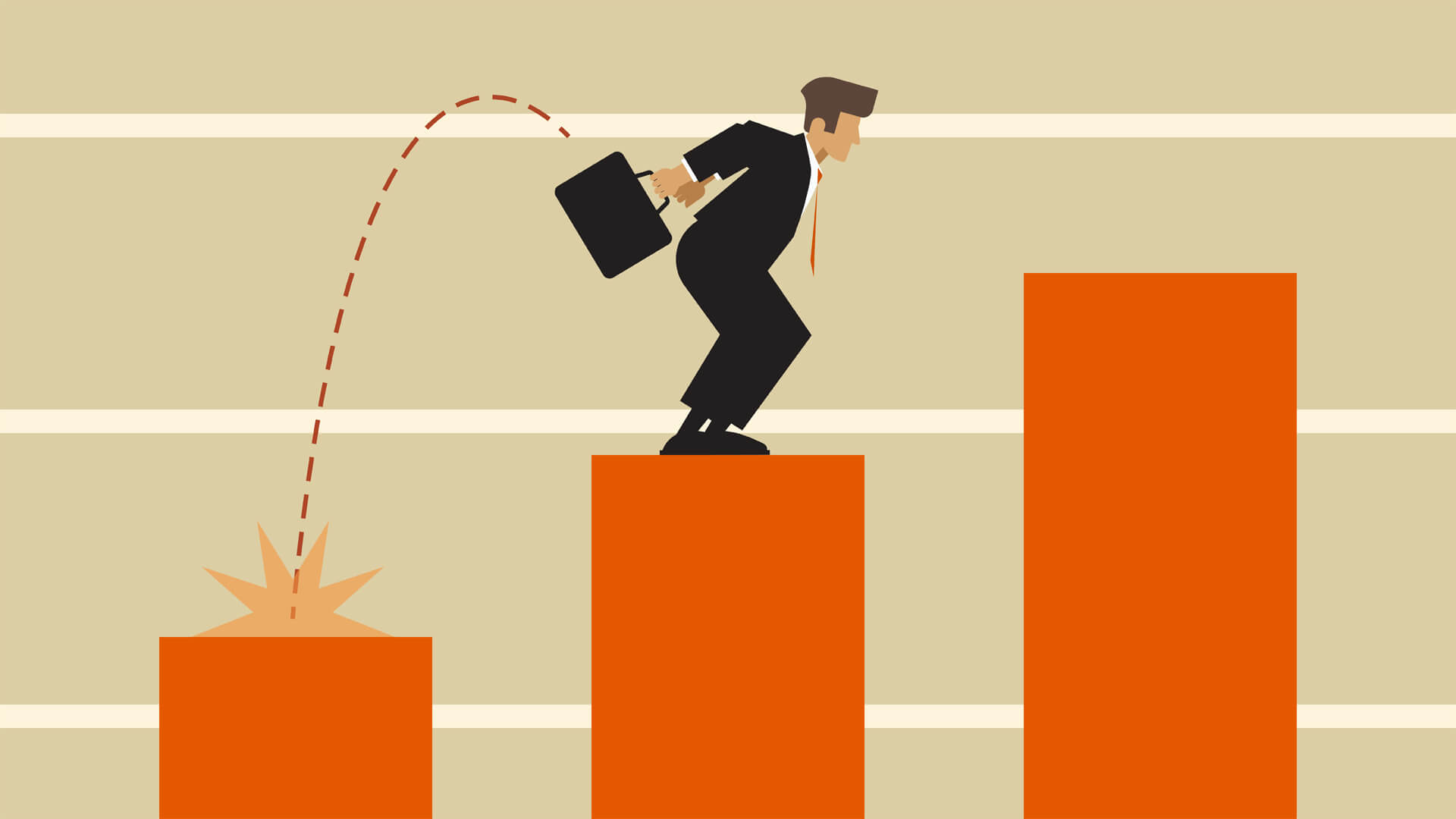 Creating a placement funnel for user orders is a common strategy in major online stores. After clicking the "Finish Command" button avoids the introduction of menus or images with a link that can lead the user to other pages in the website. Create a beneficial structure to increase the number of orders placed within your online store. Choose affiliation with major online sales platforms. Emag is an ideal example for selecting your sales partners..

Create online store with SEO optimization

What Is SEO Optimization For An Online Business? Possibility to propel search results on Google for a long time. Provides users with relevant information about your business and products by creating text-based content tailored to your specific business. It creates important descriptive elements for the buyer, using keywords that offer the Google search engine the ability to understand the subject of online store pages.

Promote the online store by creating a Google Adwords campaign

The SEO optimization plan of a website can bring results in a time of 3-6 months. Get your brand awareness and, implicitly, sales from your online store by contracting an agency to set up and continue to optimize your Google Adwords campaigns.

Create online store in quick steps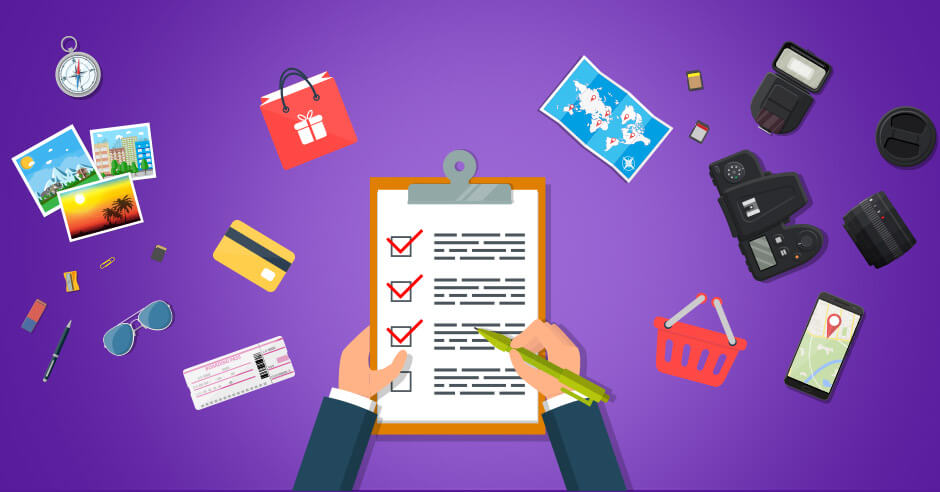 At Creative Ones, we offer complete online store creation and optimization solutions using Google's best practice principles, relying on over 5 years of experience in the field. If you are looking for a business partner, ideal for implementing all of the above, our full service online store creation services are at a remote call. Choose to create a complete online store with one contact, we offer maintenance, hosting and domain purchase services included in the package.



Bootstrap


HTML


CSS


JavaScript


JQuery


Php


MySQL


Wordpress


Opencart


Laravel


Android Apps


React


IOS Apps


Xcode


Kotlin


Photoshop


Ilustrator


Dreamweaver


After Effects


Lightroom


Premiere Pro


Acrobat Pro


Indesign


3DS Max


Sistemul electronic de achizitii publice
What are you looking for?
We are here for you