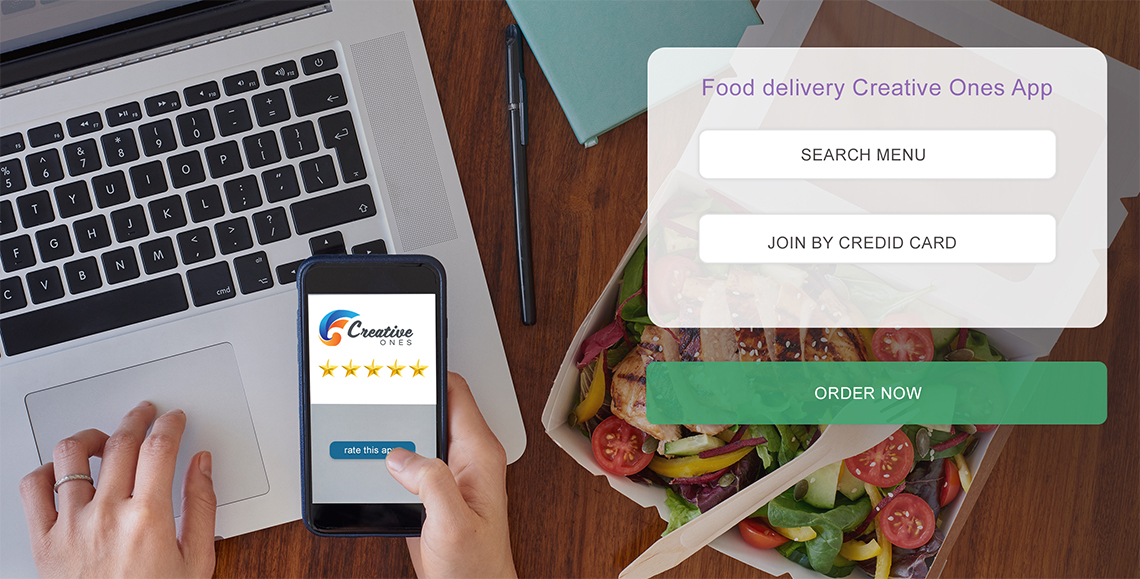 Integrate a smart ordering application in your website. Let your customers order online, choose their preferred delivery and payment method. The application uses an online ordering system built in PHP and uses MySQL to store the database.

Online order:
An easy way to place the Order or change the order data online.
Create menus:
The online ordering application allows you to create menus that can be modified and incorporated into your website.
Order from any device (responsive):
The software can be used on different devices from desktops and laptops to tablets and smartphones with a friendly interface.
Delivery and payment:
The possibility to choose different pick-up or delivery services and to choose the right payment method for you - Credit card, PayPal, bank transfer, etc.
Orders and notifications:
The possibility to edit all the orders and to examine the order information, and to receive automatic alerts by e-mail or SMS triggered by different events, or to create custom messages for changing orders.
Voucher system:
The possibility of creating vouchers for discounts that will be used when ordering food online.
Multi-level acces :
The possibility to create an unlimited number of users with different accesses to the delivery software.
Database backup :
The possibility to prevent any loss of information by making a regular backup of the database and files.
The software application is developed in PHP, through GIT as a versioning system and respects the best practices in the field of custom application development, presented here.
You have decided to have your own delivery application?


Bootstrap


HTML


CSS


JavaScript


JQuery


Php


MySQL


Wordpress


Opencart


Laravel


Android Apps


React


IOS Apps


Xcode


Kotlin


Photoshop


Ilustrator


Dreamweaver


After Effects


Lightroom


Premiere Pro


Acrobat Pro


Indesign


3DS Max


Sistemul electronic de achizitii publice
What are you looking for?
We are here for you