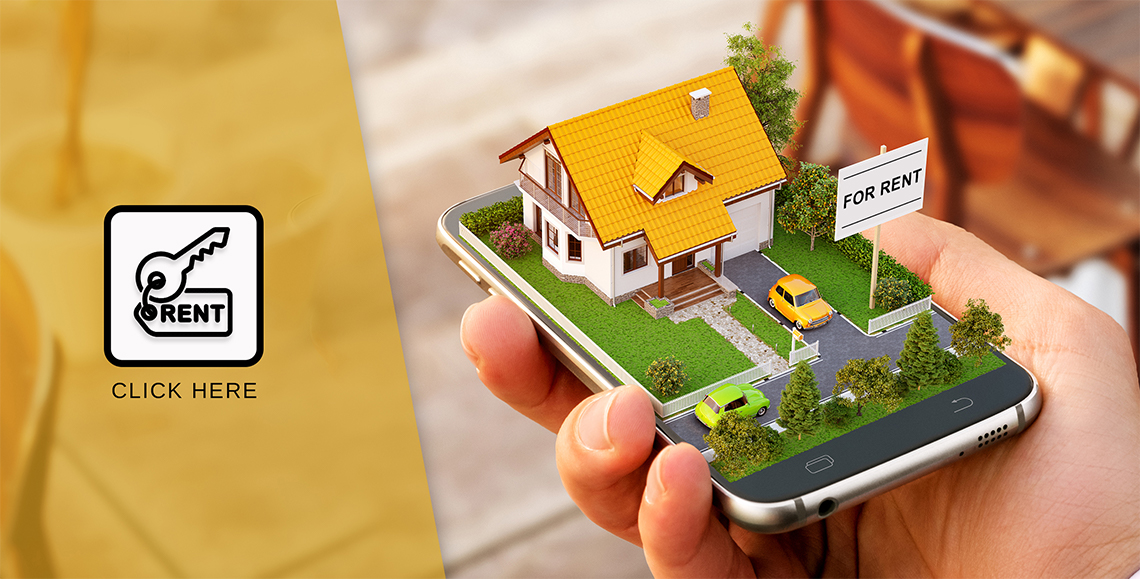 The application offers you a powerful property rental functionality with the help of a highly customizable system.

Rent online:
An easy way to rent or manage your rental calendar online.
Customizable system:
The system is flexible enough to support several types of changes such as subscriptions, advertisements and many others.
Responsive interface:
The software can be used on different devices from desktops and laptops to tablets and smartphones, having a friendly interface.
Quality assured:
Quality assurance is a big challenge for rental markets, that's why the application is based on an intelligent management system.
Communication:
Communication is the key to success, that's why we built an email notification system that will simplify the way owners connect with users and send messages about rental offers, policy changes, etc.
Multi-level access :
The possibility to create an unlimited number of users with different accesses to the delivery software.
The software application is developed in PHP, through GIT as a versioning system and respects the best practices in the field of custom application development, presented here.
You have decided to own your own rental application?
GO
Get the offer


Bootstrap


HTML


CSS


JavaScript


JQuery


Php


MySQL


Wordpress


Opencart


Laravel


Android Apps


React


IOS Apps


Xcode


Kotlin


Photoshop


Ilustrator


Dreamweaver


After Effects


Lightroom


Premiere Pro


Acrobat Pro


Indesign


3DS Max


Sistemul electronic de achizitii publice
What are you looking for?
We are here for you