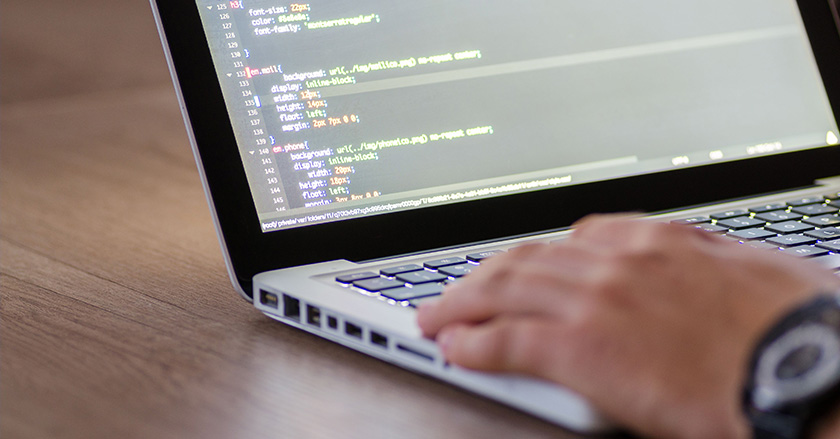 The candidate we want:
Knowledge of PC operation (Excel, use of formulas,etc);
Communication skills with clients;
Work experience in online store platforms (especially opencart)
Motivation to exceed the set targets
Positive, bold and friendly.
Knowledge of online marketing is a real advantage (Facebook ads, google adwords, etc.)
Job description:
Permanent monitoring of the store / online stores under management, tracking the receipt, processing and dispatch of orders
Update and check online store - add products, (photo processing is done separately), update/add descriptions, (banners are made by web designers) to present current promotions, add/modify prices and track competition
Takes customer orders/requests: by phone, chat and/or e-mail;
Collaborate by communicating with the supplier certain details related to the products and registered orders;
Prepare orders for delivery, online only. The deposit is under the management of another person;
Keep records of orders and products to be received from suppliers. Everything is done online only, from the office;
Provide customer assistance. Manages the relationship with the client in terms of payment methods, delivery, returns, etc. Only online, you can't see the physical product. It is managed in the warehouse;
Updates the product stock in the database. This update of the stock is done automatically, but it is checked periodically;
He is directly interested in promoting the products of the online store. The more he sells, the higher the appreciations and bonuses.
Benefits:
The possibility to advance and accumulate new knowledge, considering the fact that you work closely with colleagues specializing in online marketing (seo, google adwords, facebook ads) as well as professional web programmers and designers.
The location is central, bike friendly, in a huge penthouse, among the largest in the capital.


Bootstrap


HTML


CSS


JavaScript


JQuery


Php


MySQL


Wordpress


Opencart


Laravel


Android Apps


React


IOS Apps


Xcode


Kotlin


Photoshop


Ilustrator


Dreamweaver


After Effects


Lightroom


Premiere Pro


Acrobat Pro


Indesign


3DS Max


Sistemul electronic de achizitii publice
What are you looking for?
We are here for you