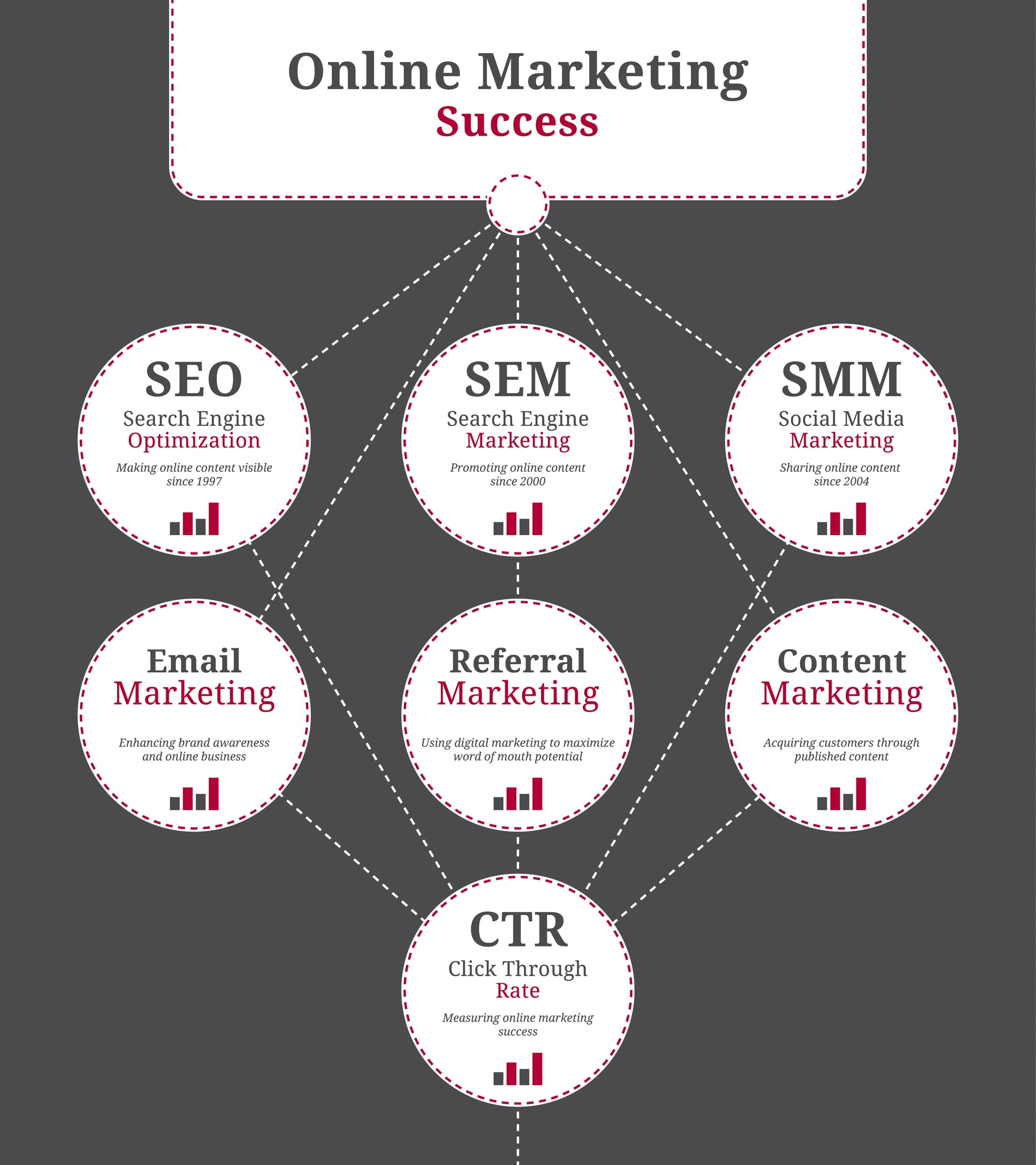 In the past years, having a TV ad or advertising on a huge banner in the center of the city means you have a huge marketing budget. The world sees you, retains your brand, the product and looks for you in the store. Today things have changed: the client validates you through several filters. Without knowing it, it passes through the caudal forks. If you get in the way with an outdoor banner or TV commercial, it scans you online, analyzes your site and communication, compares you to others, reads your customers' opinions, and then, if you convinced him, comes to you. Online goes in parallel with the development of technology, the more smart the phones are, the more the internet is used and the customer's decision is based there. A "surfing" on the Internet has become an insufficient expression. We are now talking about a real journey, attachment, experience, emotions ... The online tools also keep up with the trends. Online marketing is increasingly sophisticated. By Remarketing we can be with our site visitor from the intention to buy up to the decision, we can see the whole journey. With Remarketing, you can get back to the attention of those who left your site without buying or achieving a goal. Once it left your site, the chances for a visitor to return may be small. Remarketing reminds you, come back to him, you basically have a new chance to turn a visitor to your site in the client. Remarketing is done with the help of advertising networks, the largest network is Google AdWords, reaching up to 85% of Internet users.
Advantages:
tracking (see exactly what messages are running which are effective campaigns)

have control over the budget (decrease and increase budget based on what works, etc.)
promotion is cheaper and more efficient
Creative Ones is a Google Partner, which means setting up effective and professional Google AdWords campaigns. Contact us for a counseling meeting!



Bootstrap


HTML


CSS


JavaScript


JQuery


Php


MySQL


Wordpress


Opencart


Laravel


Android Apps


React


IOS Apps


Xcode


Kotlin


Photoshop


Ilustrator


Dreamweaver


After Effects


Lightroom


Premiere Pro


Acrobat Pro


Indesign


3DS Max


Sistemul electronic de achizitii publice
What are you looking for?
We are here for you