The complexity of a new concept in Romania required a dedicated team of senior programmers to launch the most exciting mobile application for our partner Gcouriers, even at the Internet & Mobile World 2017 conference.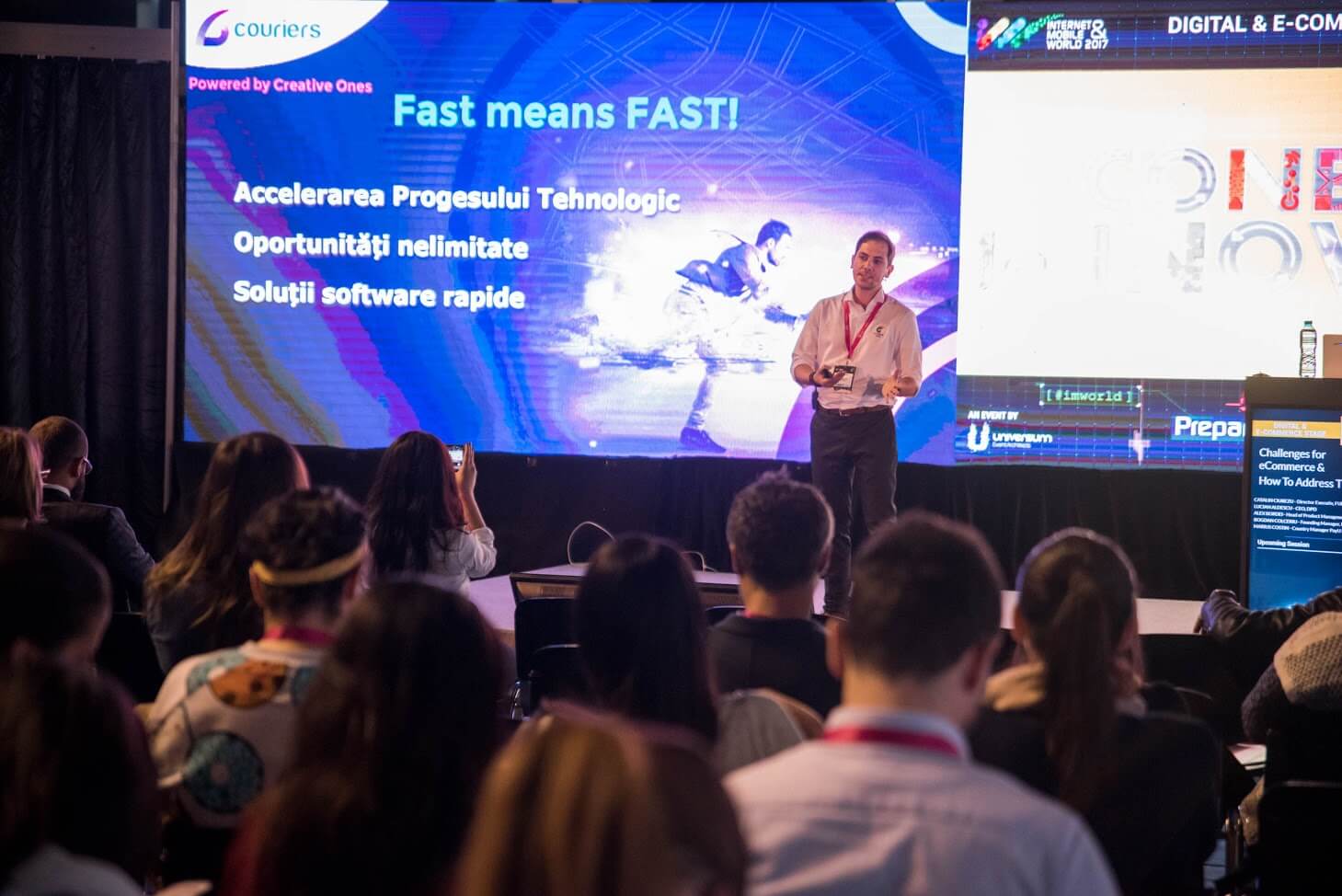 In order to set the foundation for the most daring entrepreneurial projects in Romania and beyond, Creative Ones has beaten the most advanced skills to create the Android application that will facilitate the fast B2B connection and beyond. Gcouriers is a new project, based on an innovative concept, it will address all social categories in order to create extra income. The launch of this project took place this year in October at IMWORLD 2017..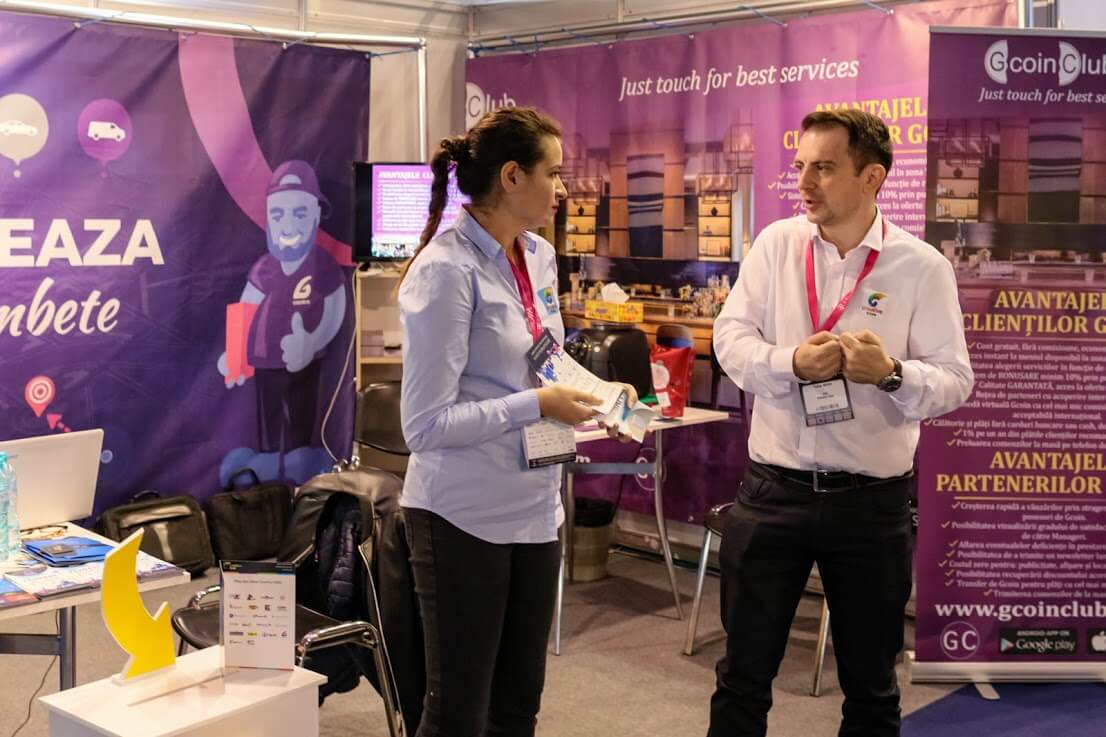 In order to promote an innovative business model, Creative Ones supported launching it through a speech at IMWORLD Digital Marketing & E-commerce Stage, with collaborators interested in having the opportunity to discuss extra information on the stand provided in the area of Digital Marketing. With over 5 years of experience in website creation, online stores and Android / IOS mobile applications, Creative Ones continues to support the features of a full-service Web Agent, with each collaborator having the opportunity to contract programming projects, web design, graphic design , product photography or online marketing. The sustained experience thanks to an impressive portfolio will make it the ideal partner for any type of online project and not only.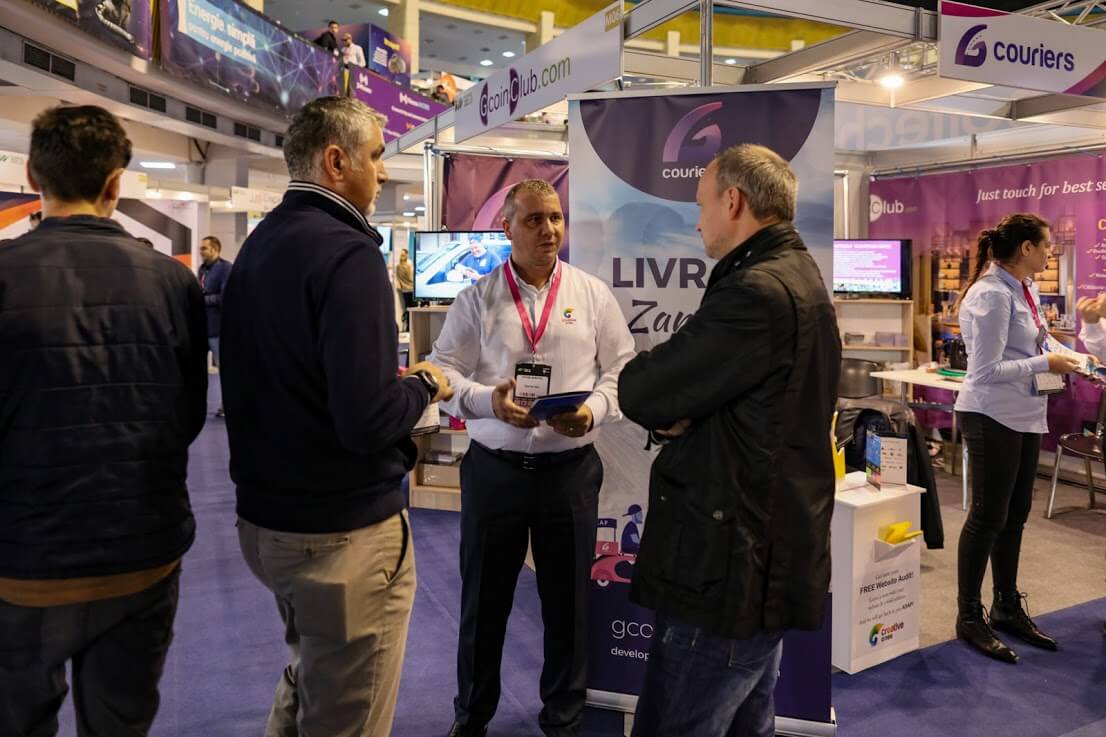 A bold idea was the starting point of our partner Gcouriers, currently laying the foundation for the expansion of a project that has just been launched and is about to develop in the shortest possible time. In order to revolutionize the fast courier field in Romania and beyond, Gcouriers will represent the main platform for the connection between the sender and the fast courier, with delivery of maximum 60 minutes from the launch of the order for distances of maximum 5 km. With the choice of the desired courier type: white, gray or purple, it can select the desired expedition, depending on weight and travel distance, which is unlimited within the purple courier type. Do you want to be part of this project? Find out more here! Dowenload Gcouriers from here!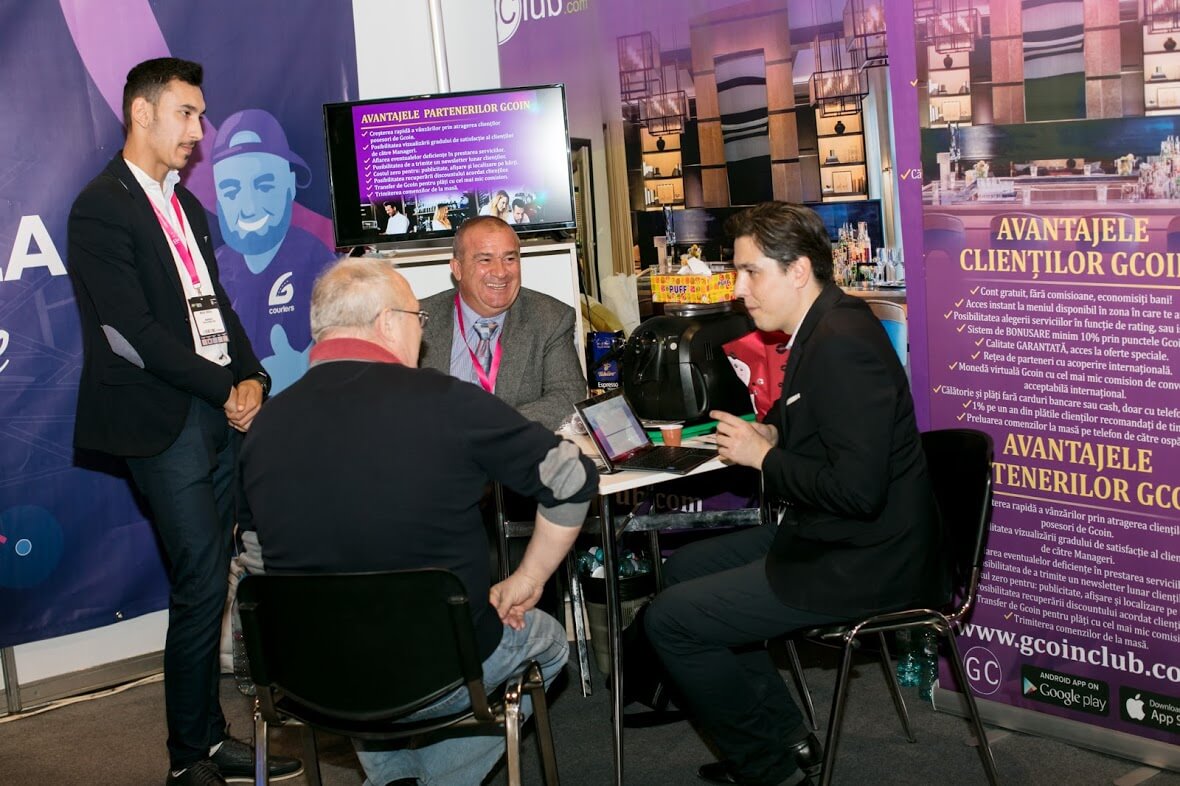 The experience of IMWORLD 2017 has met all expectations, which is why we want the 2018 edition to be auspicious, with more and more innovative projects, to further support our motto We create online beauty. Do you want your project to be that? Contact us, write a brief and detail us your vision of it and we will come back with a flow proposal as soon as possible

.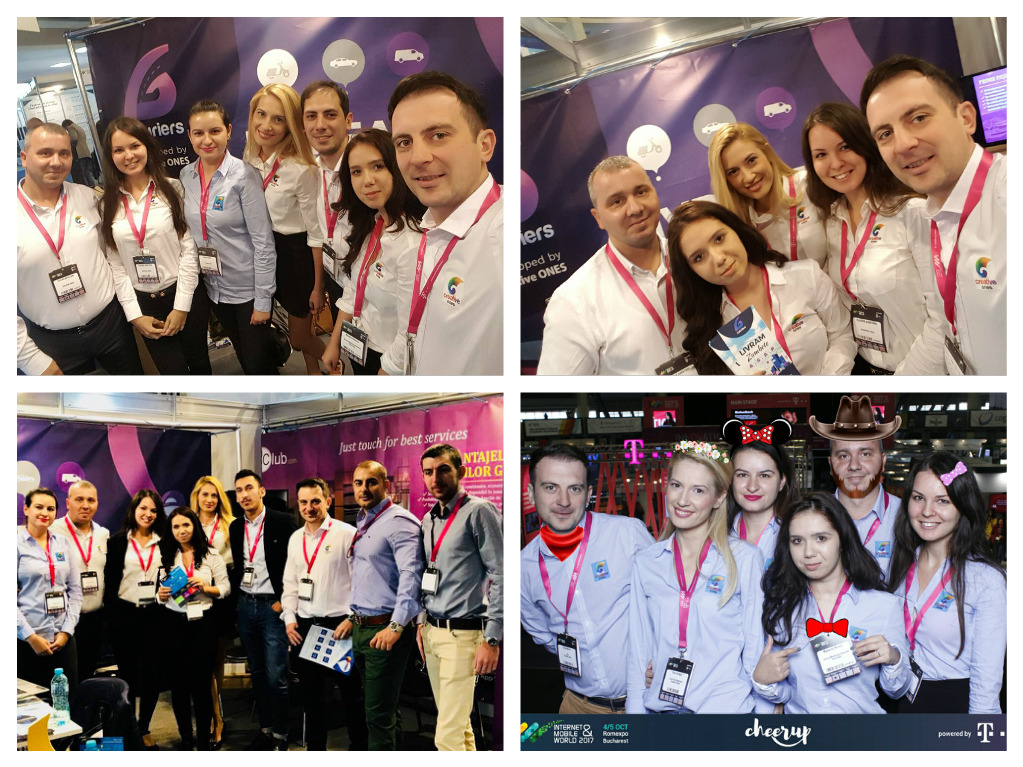 Bootstrap


HTML


CSS


JavaScript


JQuery


Php


MySQL


Wordpress


Opencart


Laravel


Android Apps


React


IOS Apps


Xcode


Kotlin


Photoshop


Ilustrator


Dreamweaver


After Effects


Lightroom


Premiere Pro


Acrobat Pro


Indesign


3DS Max


Sistemul electronic de achizitii publice
What are you looking for?
We are here for you