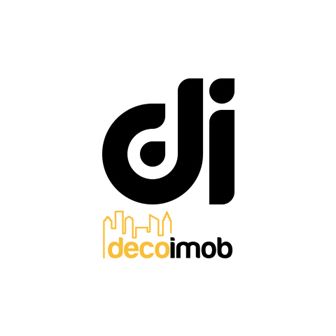 In developing the logo for DecoImob, we considered the already existing chromatic use of the online image of their brand. With a modern design and rounded shapes we created a modernist and intuitive look for our partners. In the creation process I took into account the display of images on various surfaces, patterns and digital backgrounds.


Bootstrap


HTML


CSS


JavaScript


JQuery


Php


MySQL


Wordpress


Opencart


Laravel


Android Apps


React


IOS Apps


Xcode


Kotlin


Photoshop


Ilustrator


Dreamweaver


After Effects


Lightroom


Premiere Pro


Acrobat Pro


Indesign


3DS Max


Sistemul electronic de achizitii publice
What are you looking for?
We are here for you