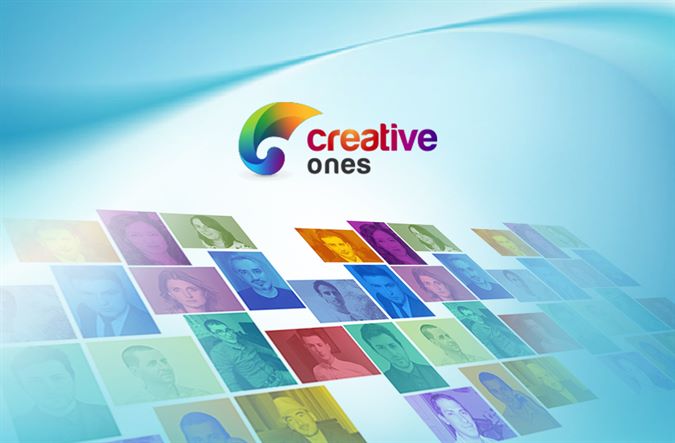 Because lately we announced some vacancies in our company, we thought it would be useful to know even more about us, about our team and the environment in which we work. Here's the ... Creative Ones..
We are 7 years on the market.

We have colleagues who are from the beginning with us and have made a major contribution to the development of our company.
The average age of our team is 29-30 years.
We are friends, we go out to football and teambuilding.
We have great clients with whom we are proud and for whom we carry out valuable projects.
We are partners and exhibitors at major events in our field.
We are in an excellent relationship with Google.
We regularly receive useful training for our personal and professional development.
We have good coffee in the office.
We work on Mondays because we like our team a lot.
We stay on Facebook because it's like we're talking about it.
We're welcoming new colleagues and making them feel like we know each other for a lifetime.
We listened to the music, we were watching the matches.
The tie and the costume are strictly forbidden at our office!
We have teammates - elite programmers!
Let's get to know each other! Follow our available jobs and send us your CV!



Bootstrap


HTML


CSS


JavaScript


JQuery


Php


MySQL


Wordpress


Opencart


Laravel


Android Apps


React


IOS Apps


Xcode


Kotlin


Photoshop


Ilustrator


Dreamweaver


After Effects


Lightroom


Premiere Pro


Acrobat Pro


Indesign


3DS Max


Sistemul electronic de achizitii publice
What are you looking for?
We are here for you