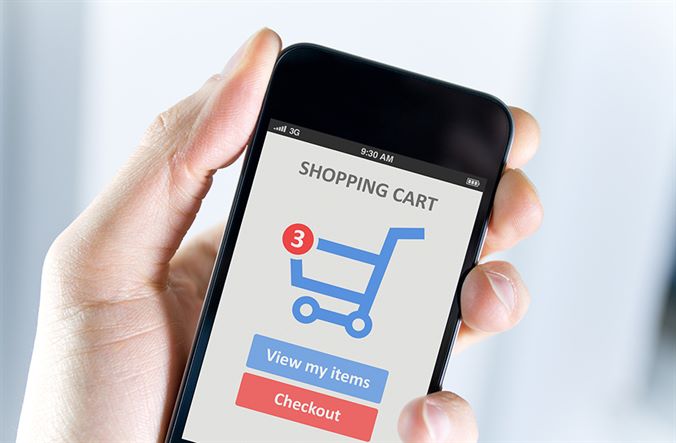 In the last few days I wanted to make a purchase so I went to "get out" online.

I have accessed many virtual stores and my critical eye of consultant and web designer could not fail to notice that some online stores would have to write "closed". I think it would be useful for an on-line online store or a store that wants to perform to find out what would be good for their development. In the online environment, customers have quick access to information, they want to compare, then go to social media and see what the opinion of those who have already tested. An online store that sells hundreds, thousands of products should consider an easy process whereby the potential customer can get to the product they want. And if this is not easy to accomplish, at least have a live chat system that allows the client to communicate in real time with a store representative. The technical platform that supports the online store, whether it's turn-key or customized, is good to be able to support the field and the specificity of the store's business.
I am not saying that it is imperative for any online business to have a responsive website or dedicated mobile application considering the increasing number of users accessing the Internet on the phone. The card payment system must be secure. Promotion. Do not do anything with your beautiful online store if you do not promote it. The most effective strategy in the online environment is actually a mix of all channels.

Targeted advertise (keywords, placements, remarketing - client retranslation) through Google adwords leads to a good conversion rate if done professionally. The newsletter is also a useful promotion channel. Do not forget to collect the emails of your online shop visitors! The marketing and communication strategies of an online store should include a social media component. In this case, it is good to consider developing relevant, consistent and consistent quality content. Transparency is very important for an online store, and social media gives you the opportunity to be transparent - people are heavily influenced in the decision to purchase reviews, reviews, endorsements. Measures conversion rate on each channel. In this way, you can correct the strategy and focus on those channels that best convert you. Come on, sales growth! We're here to optimize your online store!


Bootstrap


HTML


CSS


JavaScript


JQuery


Php


MySQL


Wordpress


Opencart


Laravel


Android Apps


React


IOS Apps


Xcode


Kotlin


Photoshop


Ilustrator


Dreamweaver


After Effects


Lightroom


Premiere Pro


Acrobat Pro


Indesign


3DS Max


Sistemul electronic de achizitii publice
What are you looking for?
We are here for you