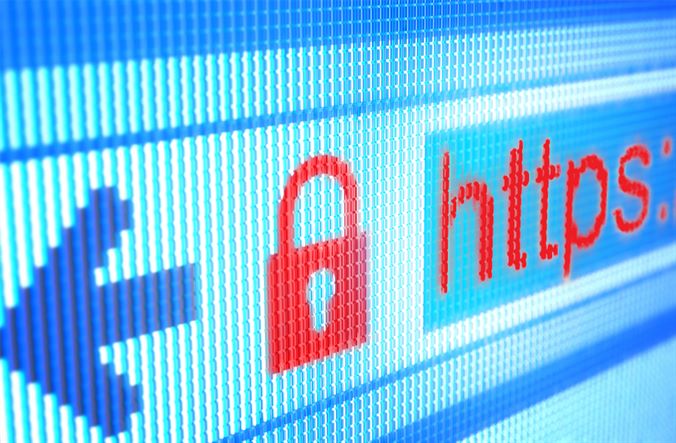 Google Chrome is used by more than 73% of global users and recently announced that 93% of existing sites do not meet SSL security certifications. What does that mean to you? As a website owner, potential customers will avoid clicking and accessing your site, and this is because the link to the website will be marked in red and accompanied by the
"NOT SECURE"
text. And as a user, it will be harder for you to find the desired information if it is not on a secure site. From our point of view, site optimization and SSL certification is important both for Google Chrome browser users and for those who own websites, so the experience of surfing the web is trusted and the information is valid. As a website owner, we recommend that you install an SSL certificate to give your user the certainty that the information and what you provide is trustworthy and to avoid Google's penalties. The official Google announcement is available
here
. Do you want more information about how the new Google decision affects you? Leave us a message by email or
facebook
or fill in the contact form
here!


Bootstrap


HTML


CSS


JavaScript


JQuery


Php


MySQL


Wordpress


Opencart


Laravel


Android Apps


React


IOS Apps


Xcode


Kotlin


Photoshop


Ilustrator


Dreamweaver


After Effects


Lightroom


Premiere Pro


Acrobat Pro


Indesign


3DS Max


Sistemul electronic de achizitii publice
What are you looking for?
We are here for you