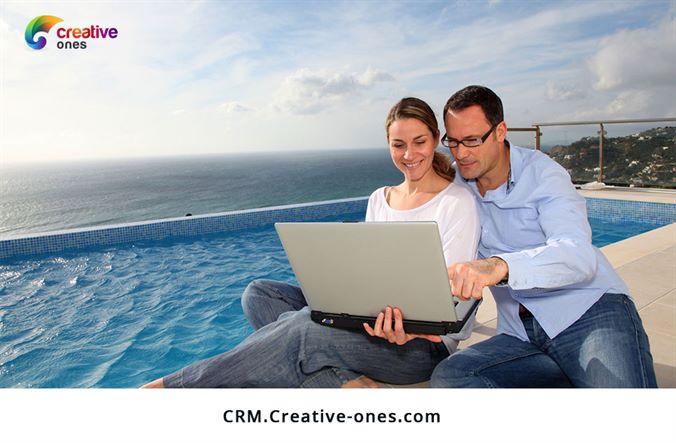 Imagine that you are going out on a vacation for a few days. If you can afford the luxury of leaving the business and employees at will, completely breaking up with them, congratulations! If you allow this luxury and yet you do not do it, it is good to know that we provide you with the tools by which you control your business wherever you are. We have already established together that presence in the online environment is essential to your business development. This means ticking at least two aspects: a professional, mobile-friendly site, meaning visible on any device, an online promotion campaign. Our maintenance service ensures that your online presence is safe. Wherever you are, we are a click away from you or just typing in our live chat. You can tell us any problem or need. We prioritize and intervene quickly. We perform periodic backups, monitor up-time, manage your site. It's a very easy to use service, tailored to your needs. If you own an online store, a professional and easy-to-use management console allows you to check your orders at any time, the processing stage, the stock status. Our custom CRM applications not only make your business visible, but you control all segments and sub-segments of your business, being a truly superior management tool wherever you are. You view everything in real-time, benefit from daily, weekly, monthly reports, invoice from the Maldives beach, manage without fear of error. Have you already made your baggage?



Bootstrap


HTML


CSS


JavaScript


JQuery


Php


MySQL


Wordpress


Opencart


Laravel


Android Apps


React


IOS Apps


Xcode


Kotlin


Photoshop


Ilustrator


Dreamweaver


After Effects


Lightroom


Premiere Pro


Acrobat Pro


Indesign


3DS Max


Sistemul electronic de achizitii publice
What are you looking for?
We are here for you