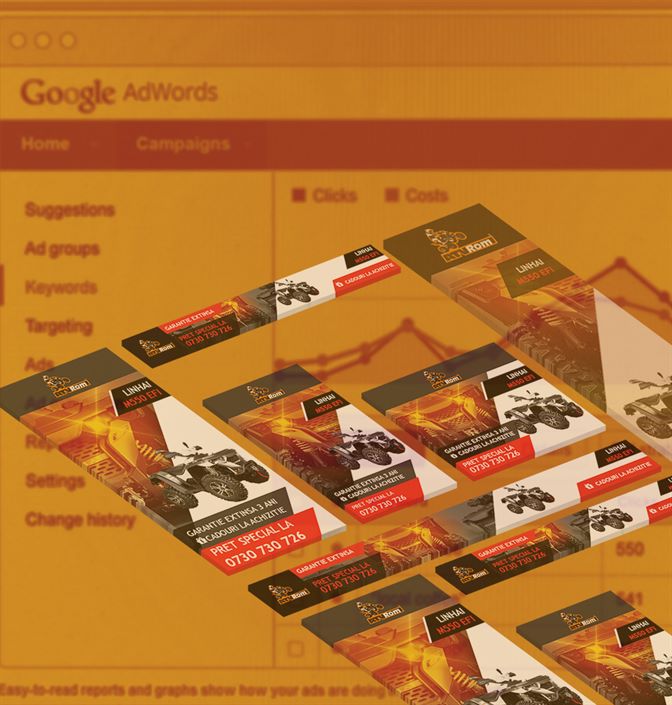 Online marketing campaigns through specific activities support the growth of your business:

Email marketing;
Social Media marketing
Advertising Pay per Click (Google Ads, Facebook Ads);
Marketing affiliate;
Online promotion is essential for increasing your brand awareness and sales.
The online environment offers the most effective ways of addressing exclusively to the target audiences.
Want to grow website traffic?
Want to raise brand awareness?
You want people to enroll and participate in an specific event?
You want people to sign up to receive the newsletter of your company?
You want people to buy a particular product or service?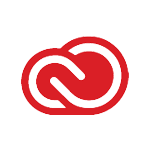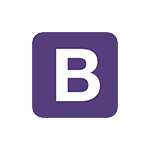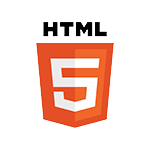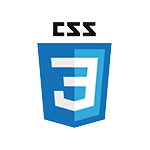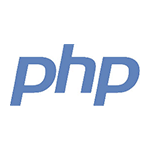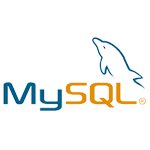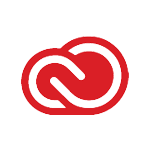 What are you looking for?
We are here for you