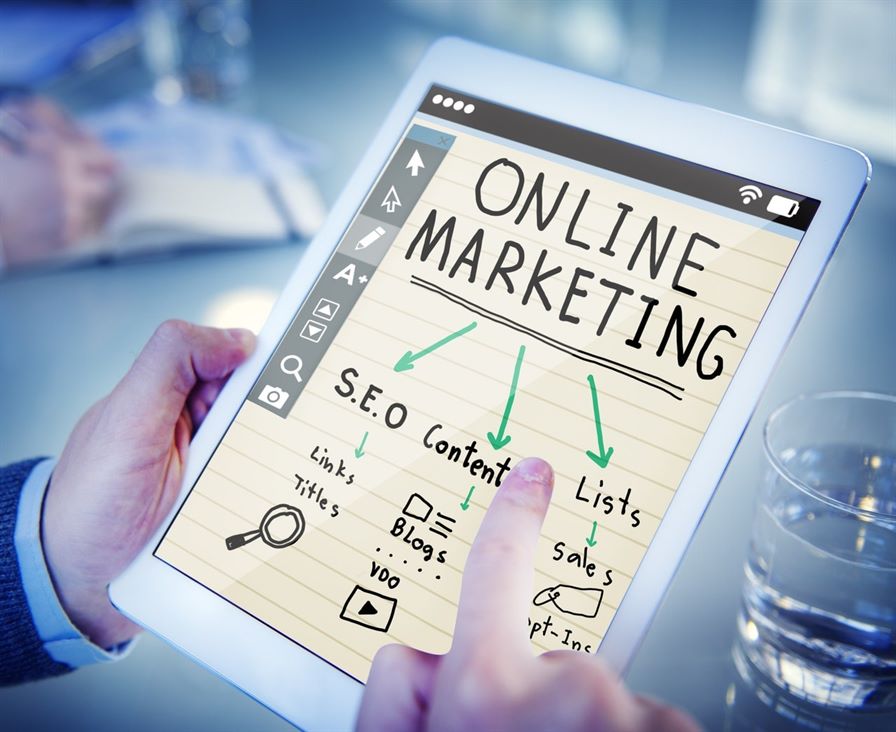 The development of an online store could certainly join the most profitable businesses, but it could end up with the biggest failures, if the online promotion is not among the objectives of the owners of such a business.
If you want to start an e-commerce business, but you haven't really thought about investing in online promotion, then most likely you will end this business soon, wondering where you went wrong and why your products they were not liked by the public. The question is wrong, however, because in reality the products of your online store have never even reached the front of potential customers, so that they can form a good or bad opinion about them.
If you are just starting out, here are 7 ways to effectively promote your online store's products and ensure your long-term success.
Create a blog section on the site.
When developing your online store, make sure you create a blog section where you can later upload articles. Why? Blogging has become an effective way to promote online because of the cost, which is virtually non-existent, and the way in which articles attract your target audience. Depending on the niche of your online store, you can create attractive content with topics that appeal to your audience and thus attract dozens of new users to the site.
Once visitors reach the blog, tell them more about your products, dress them nicely, highlight all the benefits they might have if they choose to buy some of them. Sell! The strategy works for thousands of other players in the market, why not use it?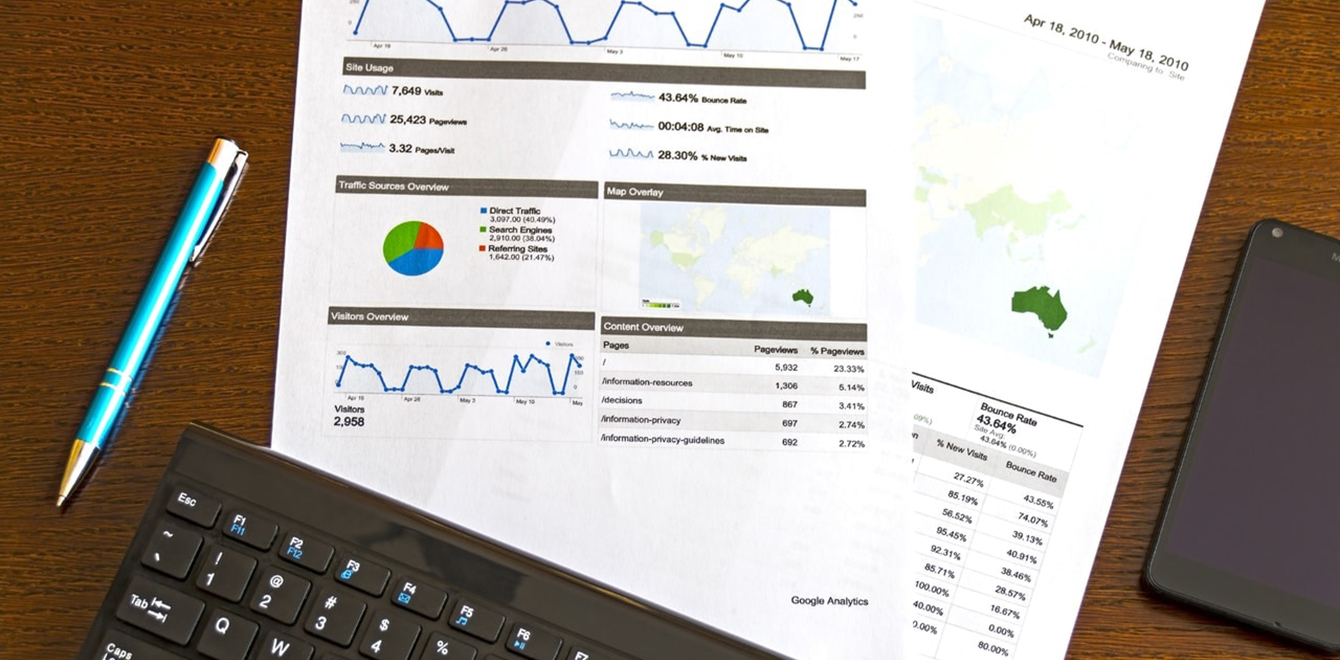 Develop an SEO strategy.
SEO, search engine optimization, is a "must" for any type of site, not just ecommerce. What you need to know is that this strategy starts from the creation of the site, not after it has already been created. Make sure that you have chosen the right team for the development of the online store, which always takes into account the key aspects in optimizing the sites for search engines, otherwise, although things can be fixed, you can lose important time until the site will occupies positions worthy of generating substantial organic traffic, ie automatically and many conversions.
A well-developed SEO strategy can ensure your success. In many cases, more than 50% of site visitors come from organic searches. Think about how many orders you might lose because your site is not present in Google results, for example. Visitors who come from organic are even more willing to convert when they get to your site and that's because they already come with an intention when they start searching. All you have to do is answer them with what they are looking for, of course in a wise way and sell the products as you know best.
Consider the speed of loading the site and optimizing it for different devices. People do not have the patience to wait for the heavy loading of a site, and thus the risk of users entering and leaving after only a few seconds, without interacting with the site, is extremely high. Also pay attention to the online or tablet optimization of the online store, because today people use the devices to access various sites in a much higher percentage than the desktop. These issues are not only "penalized" by users, who reject any interaction with your site, but also by Google, which takes them into account when assigning pages a position in search results.
Use promotions to attract customers.
Promotions have always been an important part of any business, be it new or old. Even before the advent of online stores, businesses used promotions to attract customers and increase sales. The strategy works just as well online. If you offer a discount or a promotion, then you can attract hundreds of new customers, because people respond extremely well to this strategy. Most likely, any of the companies that offer online marketing services will offer you this method of promotion.
You can achieve a lot by adopting this strategy, which may at the moment give you the impression that it comes down to just a few extra commands. Depending on the method used, you gain the chance to create a base with those to whom you have offered the price reduction, you build customer loyalty, increase brand awareness and the list goes on. The strategy is not just for the moment, but it helps you to bear fruit in the future.
Use Social Media platforms
Yes, you got it right. Social Media platforms are a huge opportunity to impose your online presence and that is because the potential is unlimited. There are billions of users who use these platforms and you can take full advantage of this.
You may be pleasantly surprised to start a Social Media campaign with exceptional results in a short period of time. This type of promotion is embraced by many online market players and because, in the end, it is free, although a small budget could make things much easier.
You can start by posting links and content that attracts your target audience, and then directing them to your site. There are many strategies you can use to promote yourself through social media, but once you've tested it for a while, you can choose to go with just what really worked for your business.
Paid promotion for online stores.
Paid promotion or PPC campaigns, as they are called, are an essential investment and are very effective especially for new sites. If you manage to maintain a good conversion rate, then the method can prove to be very profitable and can bring you high income.
Pay per click promotion allows you to pay only when someone clicks on your ad and reaches the site. However, once you get to the site, it is your job to make them convert by presenting the products in the most attractive way possible and of course optimizing the loading speed and a responsive design for all devices. The flow of orders must be as easy and intuitive as possible for users. If all this is done well, then the results of PPC campaigns will not stop appearing.
Get product reviews.
It seems that the products that have reviews are much more ordered, because people are easily influenced by the opinions of others and they trust especially if the reviews of others are positive. More than the human factor, it seems that search engines also benefit from sites that have a lot of reviews on the products sold.
If you are a beginner, it is a good idea to give your first customers a discount for the next order in exchange for a review of the product already ordered. Not only did you get an opinion, but you also gained the loyalty of your customers through the discount offered. Another method used successfully by online stores is to collaborate with bloggers who can recommend the products.
Offers free marketed products.
Even if avoided by many companies, this strategy brings advantages that you can definitely use. If you want to prove to people that your products are great, then offer them for free and ask for open feedback. If the products are appreciated, not only will people pass them on to others, but you will probably gain a few more reviews on those products.
Need help developing a successful promotion plan and getting results as quickly as possible? Our online promotion specialists are eagerly awaiting a new challenge! Contact us for more details.
GO
Cere oferta


Bootstrap


HTML


CSS


JavaScript


JQuery


Php


MySQL


Wordpress


Opencart


Laravel


Android Apps


React


IOS Apps


Xcode


Kotlin


Photoshop


Ilustrator


Dreamweaver


After Effects


Lightroom


Premiere Pro


Acrobat Pro


Indesign


3DS Max


Sistemul electronic de achizitii publice
What are you looking for?
We are here for you